Super Funky Bachelorette Unit!
Favourite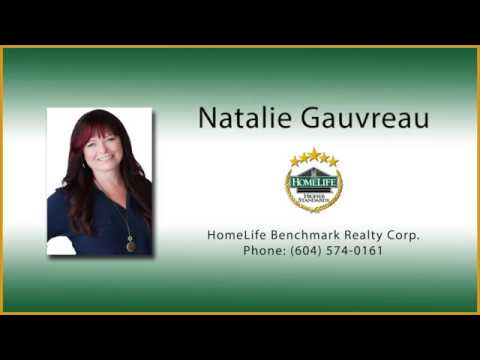 +8

Bedrooms (#)

1 bedroom

Bathrooms (#)

1 bathroom
Description
Natalie Gauvreau HomeLife Benchmark Realty Corp. Office: (604) 574-0161 Cell: (604) 764-0161
View https://www.seevirtual360.com/39201 to see full Virtual Tour. They thought of some pretty Nifty Ideas in this super Funky Bachelorette unit, Guys might like it Too! Location here cant really complain, 5 minutes to Berezans … you know what that means! You have to come see the Barn Door – customized to give this studio style unit some great options in 567 sq.ft of space – really well laid out! Nice and shiny granite counters plus new stove, dishwasher and convenient in-suite stacker laundry, lots of storage too! Rentals, Pets and Kids OK, not sure about the in-laws …JK! Strata 183.47/month just had AGM in November, healthy and happy home owners plus great tenants here! Lots of great community here right out your own front door! Come See – Come Buy!
2 visits
Sponsored Advertisements